​
100% Money-Back Guarantee.
Shipping >> Worldwide Express Shipping Available
Limited Quantities At This Price!
Hover your way to an incredible experience with our electric hover ride-on shoes that comes with a self-balancing system!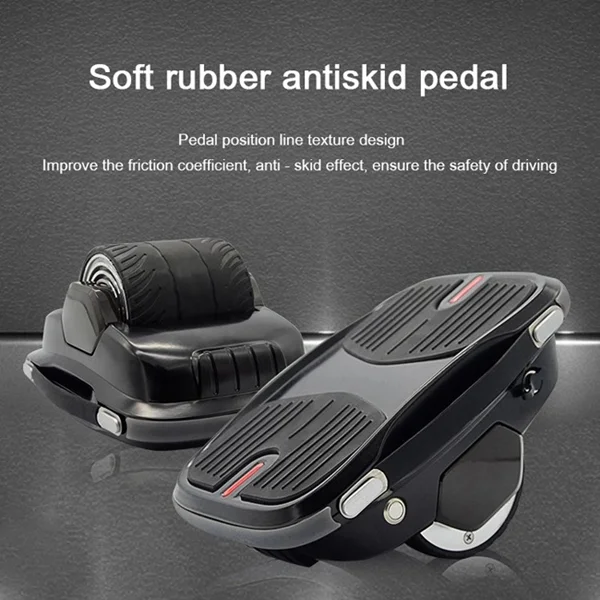 About this item
The body is sturdy and lightweight: it needs to be small, light and durable, and to meet this requirement, the process is very difficult. We use a magnesium alloy with light weight and better robustness as the fuselage skeleton, which is more resistant to impact load than common aluminum alloys. .
Light and easy to carry: Single shoes with two portable handles, easy to use, not only beautiful, but also easy to carry and can be taken away. .
The combination of cool RGB ambient light technology and art: the car streamlined atmosphere lights, the lights naturally line the ground, dazzling. The ambient light is normally in the blue breathing light mode. Press and hold the power key for 3 seconds to switch to the color breathing light mode. .
Safer than roller skating: With a well-designed self-balancing technique, riding is safer. There is no obstruction at the foot, you can get off at any time to reduce the occurrence of accidental injuries. .
The pedal surface stands more stable: the stability is good, the self-balancing on the foot. The two large pieces of wear-resistant non-slip rubber provide sufficient friction, and the flat pedal does not hurt the foot.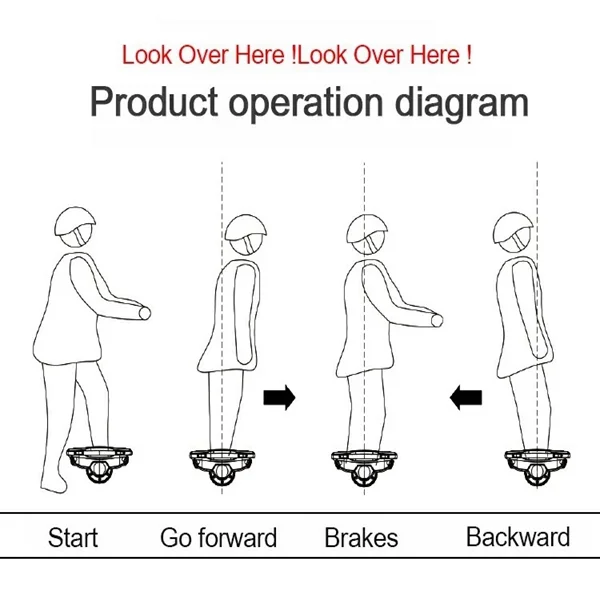 Product description
Speed: Maximum. 12 km / h
Climbing angle: up to 9°
Charging time: 2 hours
Engine: Brushless DC Motor 250W x 2
Technical parameters: sine wave control
Lighting: Corresponding light index
Buzzer: corresponding alarm sound
Charging input: AC 100V – 240V
Charging temperature: 0 ° C ~ 40 ° C
Size: 227 * 155 * 113mm / 8.9 * 6.1 * 4.4in
Load range: 10-130kg / 22-286lbs
Motor power: 250 watts / each
Range per charge: 10km
Working temperature: 0 to 40 ° C
Waterproof: IP65
Tire outer diameter: 3.5 inches