?KEEP WARM IN COLD WEATHER !
?ENJOY OUTDOOR SPORTS !
Your hands' first line of defense this Winter
Keep your gloves on while you swipe, snap and message on your phone
Perfect for walking, running, cycling, skiing, hiking, hunting, fishing… the list is endless! Ideal for DIY/Outdoor work too!
Snug and cozy polar insulated fleece interior. Flexible yet tough exterior
Multiple sizes and colors to fit your style
Unique splash proof design
As seen on Gadget Judge!
FREE Worldwide Shipping
Winter is coming… Cold mornings shouldn't keep you from your morning run or walk. Protect your hands with our Winter Gauntlets™ that are made with a reinforced Nylon/Spandex exterior and snug fleece interior that adds a layer of warmth without the bulk. These gloves fit …well, like a glove—snug and flexible.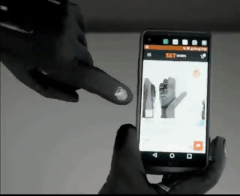 Swipe, snap and send messages in a flash while you are still wearing your gloves. The touchscreen-enabled finger and thumb combo work exactly like your own fingers while keeping them warm and toasty. The fingertips are made from nano conductive material allowing you to use smartphones, tablets, car touchscreens and other mobile devices without taking your gloves off.Have outdoor work to do? Our Winter Gauntlets™ have anti-slip silicone on the palms that increase friction and resistance. You'll never drop anything again!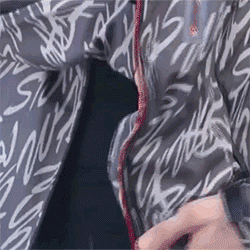 Our Winter Gauntlets™ come in a wide variety of vibrant colors and styles so you can look the part and protect your hands from the bitter cold at the same time. Please see our chart below to pick the right size to fit you and you'll never leave home without them. Why not get yours today, just in time as the cold weather kicks in.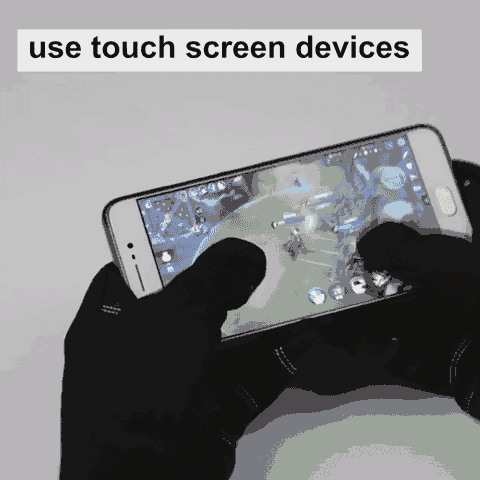 WHY CHOOSE US:
100% Customer Satisfaction guaranteed or your money back! Check out our Refund Policy Page!
Lab Tested and certified for safety and quality and we manufacture all under one roof so we can ensure the best quality of our products
We offer a lot of variety in our products from size, color, a little bit of everything too fit anyone's taste!
Last and not least, FREE shipping on all products! Don't miss out and get yours today!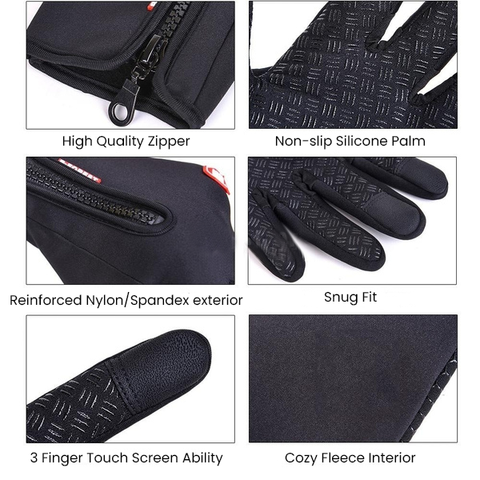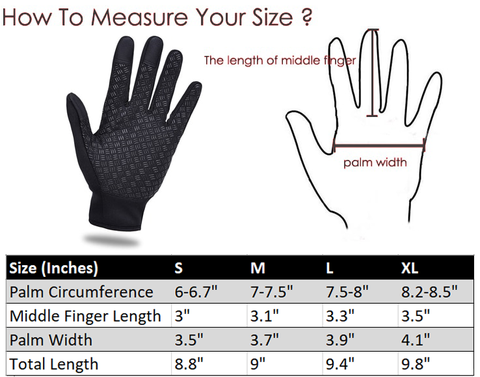 ADVANTAGES
✅ Water and windproof – always warm and dry hands
✅ Compact Design – fits in any jacket pocket & easy to take with you
✅ Touchscreen Fingers – use your mobile without taking off your gloves
✅ Perfect Fit – comfortable and elastic material + zipper fastening
✅ Ultimate Protection & Grip – Suitable for all outdoor sports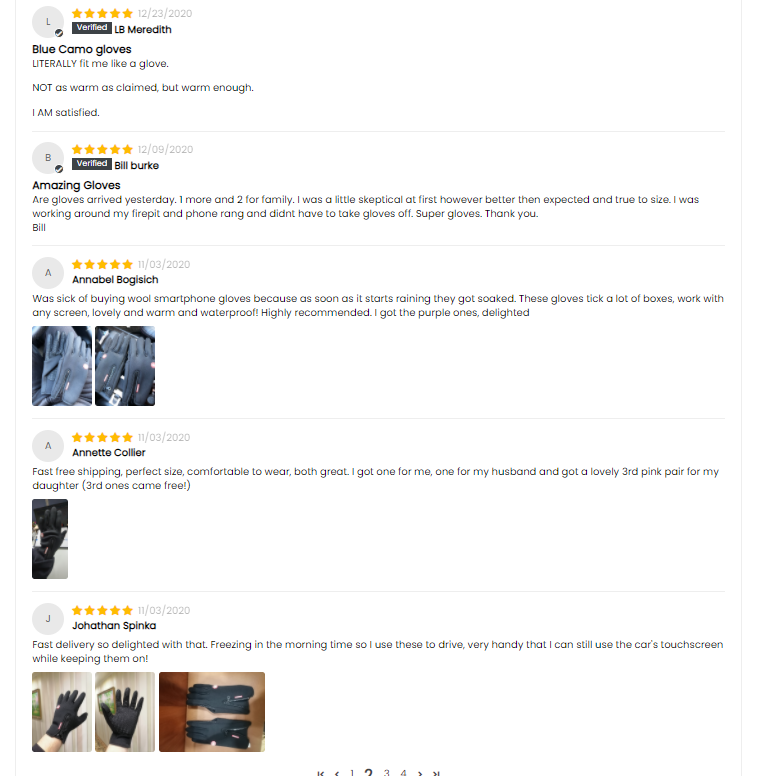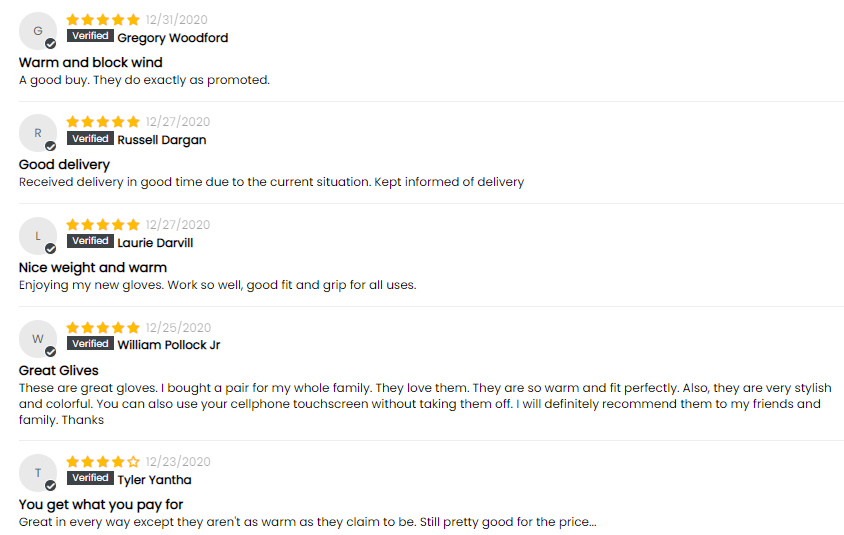 Our original intention
Provide interesting, fashionable and high-quality products in the world.
We will do our best to provide customers with excellent customer service support,
because we attach great importance to absolutely zero-risk customer satisfaction.