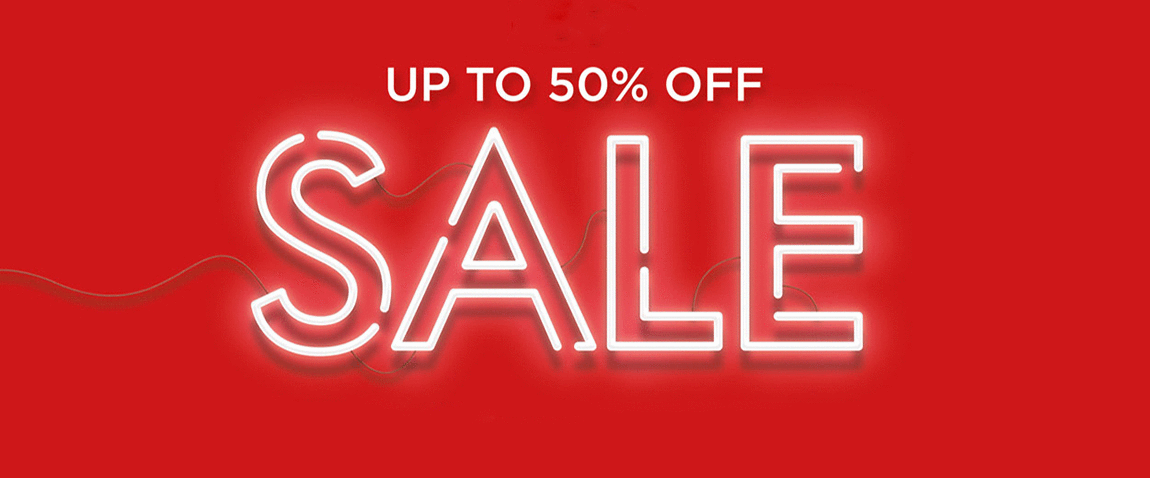 闪存销售:一旦我们达到500单位的销售额,我们将把价格提高到69.99美元!
last最近24小时内售出
?7185Review 9.399.3%的评论者推荐该产品。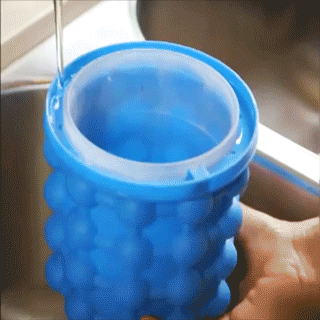 独特的双室设计可

容纳多达120个冰块

,适合家庭聚会。

Unique double chamber design: Outer chambers freeze the ice cubes, inner cylinder stores them.
Save a lot of space in your freezer. Keep your cubes fresh and odor free with an airtight lid.
Made with  food-grade TPR, safe and non-toxic, BPA free. Dishwasher safe.
Suitable for cooling all drinks at home, in bars or at parties. It can provide longer cooling for whiskey, cocktail, beverages and More.
FEATURES
It can save the ice cube and be used as a drink holder.
It can hold up to 120 ice cubes, perfect for family or party.
Easy to clean. Dishwasher safe.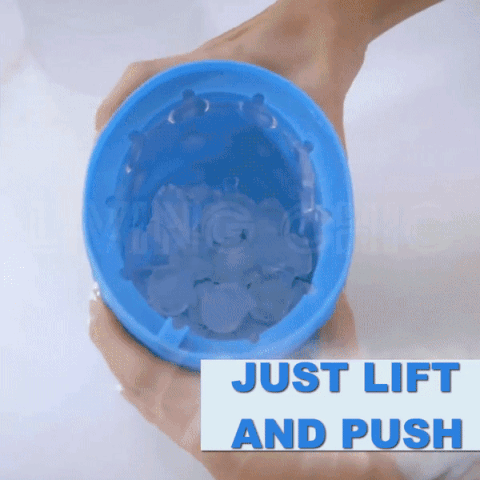 SPECIFICATION 
Material: TPR
Color: Blue
Size: 10 x 10 x 11 cm(Small model) /13.2 x 13.2 x 14 cm(Large model)

  
SHIPPING
We ship to worldwide.

标准运输通常需要7-15个工作日(不包括周末)。

如果您的订单未在预计的交货时间之前交货,请联系我们友好的客户服务以获得帮助!

订单满$ 65

.99

USD

免运费

。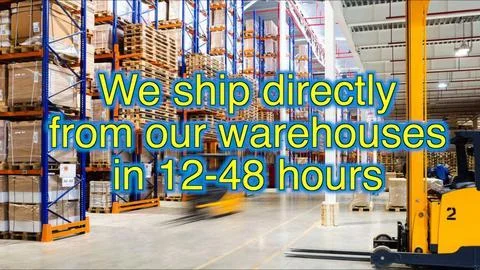 付款
关于保证和反馈
100%客户满意是我们的目标。因此,如果对订单有任何问题,请在引发争议或留下不良反馈之前先与我们联系,我们将积极解决问题,并尽最大努力使您满意。您的五星级反馈将不胜感激。