Let's move forward from using typical phone or flash lights to guide our way when street lamps are not present!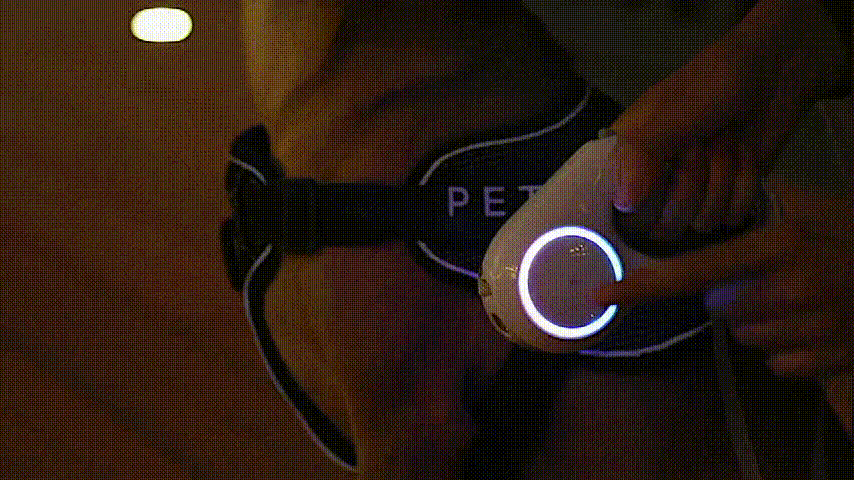 Every dog is a sports genius, don't let your "leash" trap them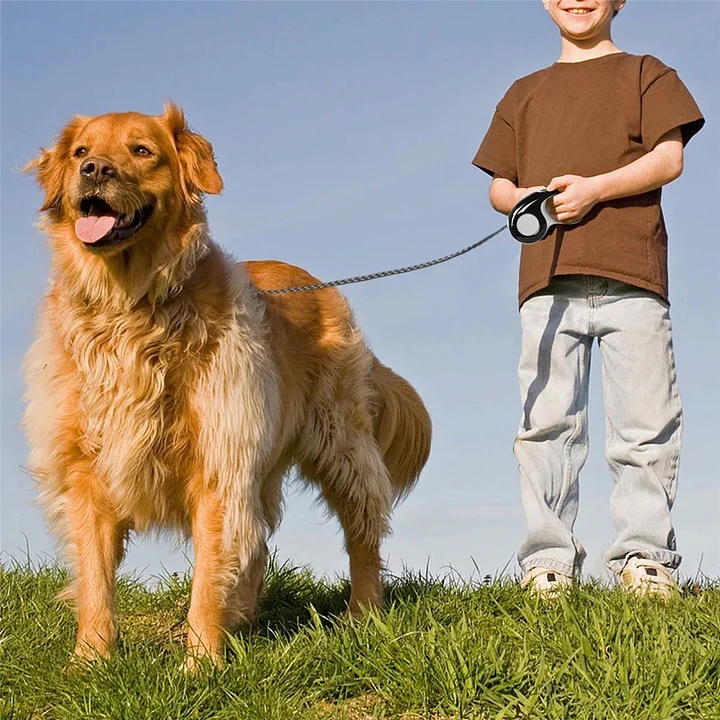 The automatic retractable traction belt is designed to walk with your best friend in the open and enjoy the fun of freedom.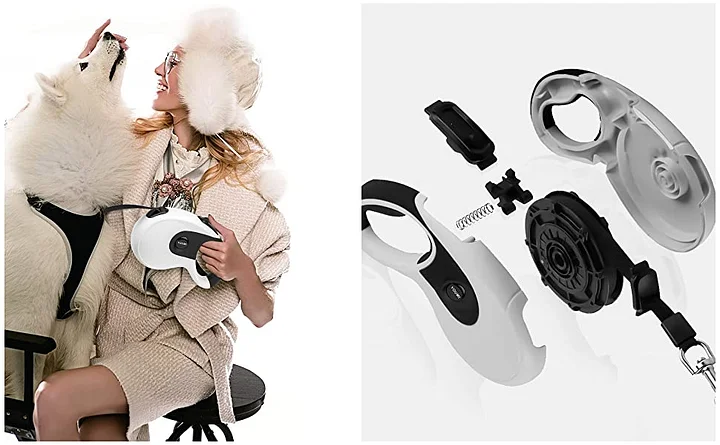 ✅ Ultra comfortable handle –
The outside handle is made from solid polycarbonate and the inside is soft TPE polyethylene which makes it perfect for long walks without hand strain!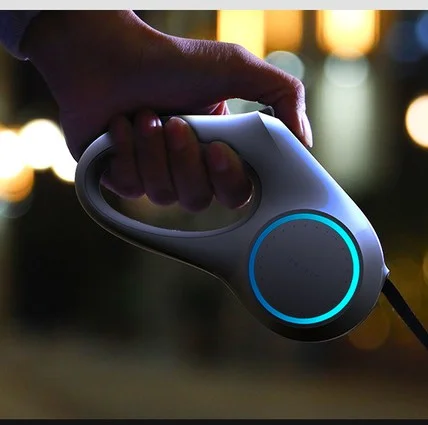 ✅ Double lighting system –
LED lights will light up your dog leash from both sides which makes visibility much easier for surrounding people and for your furry friend as well!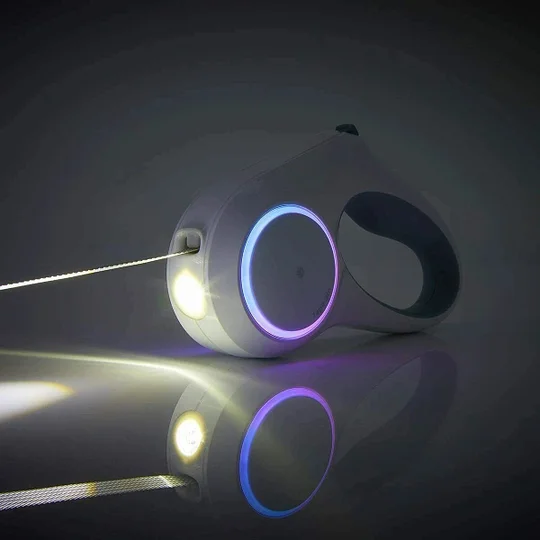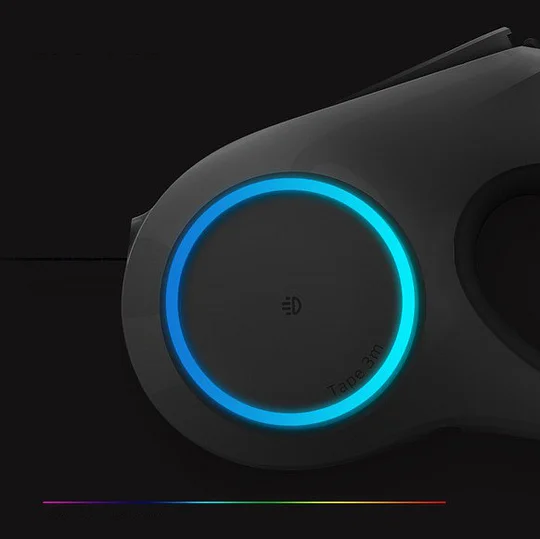 ✅ Integrated headlights –
with a simple click you can turn on your headlights to give yourself more visibility if street lamps aren't present!