⭐️⭐️⭐️⭐️⭐️
"THIS IS THE BEST SOAP I'VE EVER USED IN MY LIFE." – ISAAC
LEAVE YOUR HUM-DRUM, HO-HUM, BORING OL' SHOWER EXPERIENCE IN A SMOKING RUBBLE, AND EMERGE FROM YOUR BATHROOM WITH THE UNMISTAKABLE SCENT OF THE BEST DAYS OF YOUR LIFE.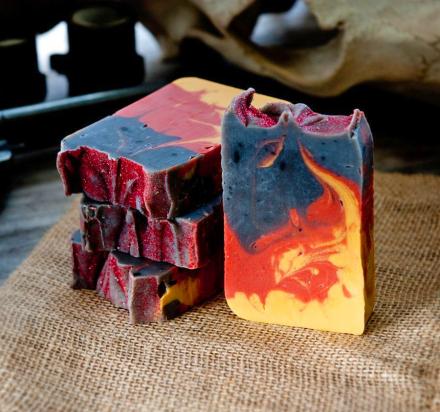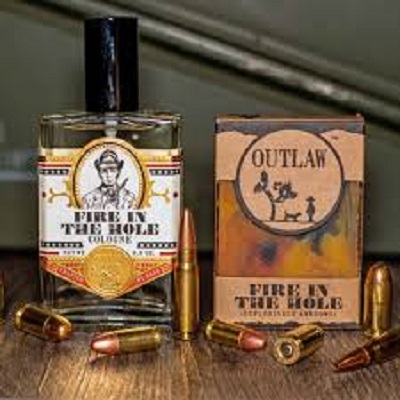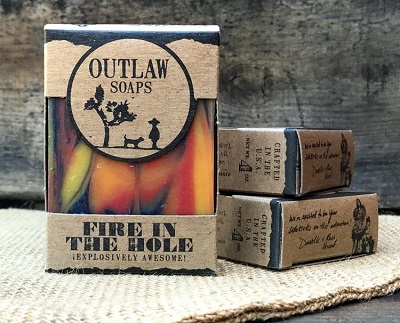 EXPLOSIVELY AWESOME SOAP!
Fire in the Hole Soap smells like campfire, gunpowder, sagebrush, and whiskey.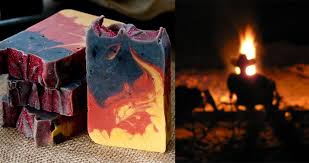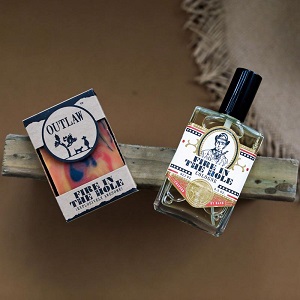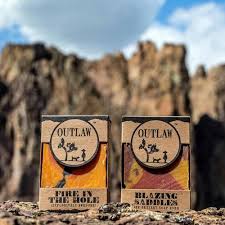 EXPLOSIVELY AWESOME: CAMPFIRE | GUNPOWDER | SAGEBRUSH | WHISKEY | EXCITEMENT!